Nancy Hitt is a business professional who has been helping individuals and small business owners with their accounting and tax preparation for many years. Originally located in Wisconsin and now a resident of Florida, she provides service to client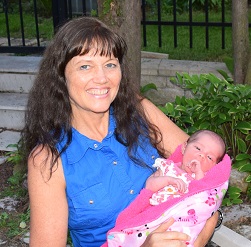 s across the U.S. She is able to help clients with their bookkeeping, accounting, tax preparation, payroll, and HR.
Nancy has numerous certifications including Accredited Business Accountant, Certified QuickBooks Pro-Advisor, Senior Certified Professional through the Society of Human Resource Management, Certified Payroll Professional, Enrolled Agent (enrolled to represent taxpayers before the IRS), Accredited Tax Preparer, and Accredited Tax Advisor. She meets or exceeds professional standards of training by receiving a minimum of 40 hours of continuing education every year. Although she has an associate's degree in Accounting, she believes in being a life-long learner, so is working to complete her bachelor's degree in Business Administration - HR.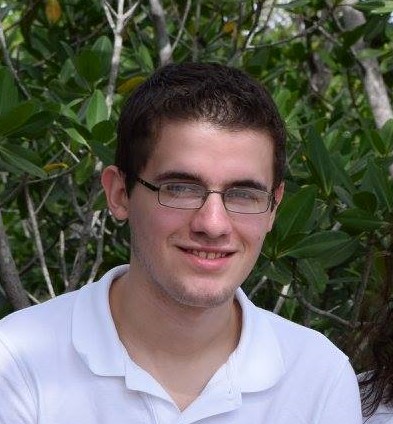 Dustyn Mutka graduated top of his class with his bachelor's degree in Accounting. With a desire to help people with their taxes, he is joining Nancy in the business so they can assist more people. Dustyn has a great understanding of accounting and is unparalleled in excel work. With a great ability to analyze, he is able to streamline processes to save time and money.
Many small businesses can't afford to hire staff who have the expertise to stay compliant in the areas of tax, payroll, and HR. There are a myriad of laws that have to be navigated correctly to avoid penalties. Small businesses can also run into problems if accounting isn't done properly, especially when setting up the accounting structure. Nancy and Dustyn are able to help by providing the expertise needed for accounting, tax, payroll, and HR so small business owners can focus on the other aspects of running their business. Most people have questions regarding their taxes or accounting. At Hitt Accounting & Business Solutions our goal is to help our clients by answering their questions and helping them through whatever business challenges they have. We have very high standards of integrity and value clients who also have integrity.
Wherever you live, Nancy and Dustyn can meet with you via phone or Skype. For those in Spring Hill, FL or Naperville, IL, an in-person meeting can also be arranged. If you would like to set up a meeting either by phone or in person, please go to the contact page.